What's New?
Enjoy buying with our new reward point program!
100% Authentic & Genuine!
Join our mailing list
Join our mailing list to receive promotion alert via email.
Email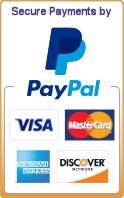 Just-In! Authentic Thai boxing shorts from well-known brands - Fairtex and HAN
More color options for HAN Muay Thai boxing shorts!
Today, we have a lit update for you about our new Muay Thai shorts. Shorts from HAN are one of the first choices for budget gear. You pay less but get quality shorts. Maroon is the newest color we received from HAN. We currently have this color only for solid color shorts but we promise that more designs will be available soon. Another new model is from Fairtex. These shorts are in solid black, made of nylon. For those who love nylon and look for quality ones, these shorts is for you. Let's check the below items

Other interesting shorts in our online store
Don't miss these 10 lastest designs from one of the most famous Muay Thai brand, Twins Special. Next month, we will have a lot of new gloves in and some of them will be from Twins. If you're looking for Twins gloves, please keep checking our new products page, or Twins Special gloves page or you may join us on facebook at www.facebook.com/muaythaifactory to receive the latest news from our online shop. Thank you!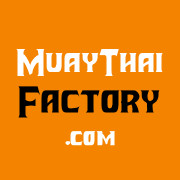 Enjoy your shopping!