What's New?
Enjoy buying with our new reward point program!
100% Authentic & Genuine!
Join our mailing list
Join our mailing list to receive promotion alert via email.
Email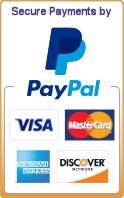 28th September 2014 - New Muay Thai gear this week!
There are 3 models of grappling gloves from Top King: "Super", "Ultimate", and "Combat".

Twins Special Muay Thai Kicking pads BLACK - High quality, genuine leather - New look.
Fairtex Cardio Focus Mitts Red/Black - Designed to be more user-friendly especially for exercise and weight loss purpose. The pads has softer padding for maximum comfort.

Please check the below items:




Other items: New Gold-color Mongkol, and Fairtex t-shirt, and more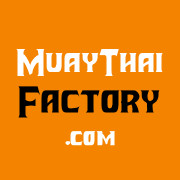 Enjoy your shopping!