What's New?
Enjoy buying with our new reward point program!
100% Authentic & Genuine!
Join our mailing list
Join our mailing list to receive promotion alert via email.
Email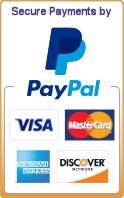 April 2014 - Just-in Muay Thai equipment!
RAJA boxing equipment - Various colors- Mix and Match your gear!

This month we have new equipment from Raja boxing in many color choices for you to choose from! You can mix and match them!! Please see below:









Check out new gear from Fairtex!

We have included more Fairtex equipment! : New MuayThai gloves and Muay Thai shorts!! Please check here: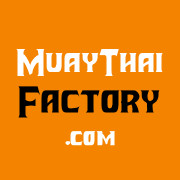 Enjoy your shopping!