What's New?
Enjoy buying with our new reward point program!
100% Authentic & Genuine!
Join our mailing list
Join our mailing list to receive promotion alert via email.
Email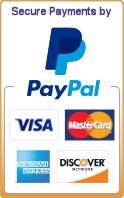 New Boxing gloves in high quality genuine leather
2 new styles Muay Thai boxing gloves from RAJA
We've just received another 2 new gloves in the Premium Series from Raja boxing Factory. The quality of the products is great! The material inside is a higher grade than that of other Muay Thai gloves.



RJ-G-101-BKSV: RAJA Muay Thai Gloves Premium quality in BLACK/SILVER
RJ-G-101-BKGD: RAJA Muay Thai Gloves Premium quality - same style as the above but in BLACK/GOLD color!
2 New Styles - Fancy Hand wraps - Unique!
There are 2 new items in unique stlye - Zebra & Cheetah Muay Thai wraps. Check them out! You will love them!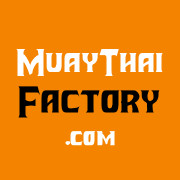 Enjoy your shopping!