What's New?
Enjoy buying with our new reward point program!
100% Authentic & Genuine!
Join our mailing list
Join our mailing list to receive promotion alert via email.
Email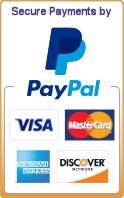 Just-In! Fairtex Muay Thai shorts
Available Now! Fairtex Thai boxing shorts
A lot of customers asking for Fairtex shorts and we hear you! We have now received new boxing shorts directly from Fairtex factory. More shorts will be available soon.
Just-in! Thaismai Training Kick Pad: two-tone color
Training pad is one of the most best selling items of THAISMAI equipment. The quality of Thaismai pads is great and they last very long. This month we have new pads in two-tone color available for you. They come in Black/White, and Red/White. Please check the below pictures:
Other items: Top King shorts, shin and head Guards
Retro shorts are the special design of Thai boxing shorts by Top King. When compared to regular Muay Thai shorts, Retro's wastband is shorter and its side slits are higher. It was designed for better movement of a fighter.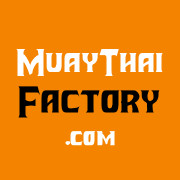 Enjoy your shopping!