What's New?
Enjoy buying with our new reward point program!
100% Authentic & Genuine!
Join our mailing list
Join our mailing list to receive promotion alert via email.
Email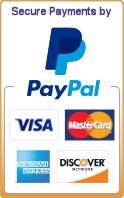 Our store updates - Thursday, July 19, 2018
What's New!

New arrival, Just-in items - We always expland our line of products to meet our customer needs. New items arrive every week and we continue seeking for great products to sattisfy you.
New promotion, special deals - Low prices everyday. You can enjoy shopping authentic Thai products at very low price. Moreover, we regularly have special promotion on selected items or brands. Don't miss it!
Clearance sale - We conduct clearance sales 2-3 times a year.
Special events, activities - Coming soon

Recently news from us: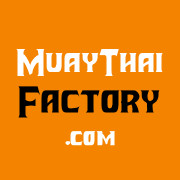 Enjoy your shopping!