What's New?
Enjoy buying with our new reward point program!
100% Authentic & Genuine!
Join our mailing list
Join our mailing list to receive promotion alert via email.
Email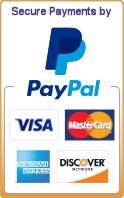 October 2015 - New Arrival Muay Thai Apparel!
New Twins Special Muay Thai shorts for KIDS!
New Arrival Thai boxing T-shirts and Singlets!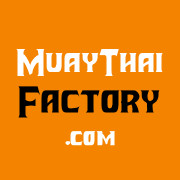 Enjoy your shopping!