What's New?
Enjoy buying with our new reward point program!
100% Authentic & Genuine!
Join our mailing list
Join our mailing list to receive promotion alert via email.
Email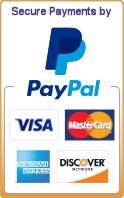 Muay Thai gloves - 2 colors in one
RAJA Boxing gloves - 3 new choices
As your requests, we have now included two-colors/two-tones Muay Thai gloves in our online store. There boxing gloves are produced by Raja boxing factory. We have selected the three most wanted colors which are black, red, white. The gloves come in black/white, white/red, and red/black for your choices. They are now in-stock for quick dispatch!! (please check our inventory level on the product detail page again.)

If you looking for other colors, you may have your gloves done in your preferred colors by visiting our customized gloves section here.
We also have gloves in one solid color and in three colors. They are available in many major brands that you can choose from: Twins Special, Top King, Fairtex, Thaismai, and Siamtops. If you are interested in them, please click the Muay Thai gloves menu like on your left.

Thank you!!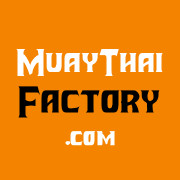 Enjoy your shopping!