What's New?
Enjoy buying with our new reward point program!
100% Authentic & Genuine!
Join our mailing list
Join our mailing list to receive promotion alert via email.
Email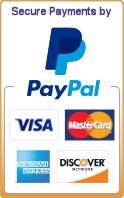 2014 New Year Gift Ideas : Less than 7 USD/piece
Most Popular - Keychains Now from 4.99USD/piece

One of the most popular gifts for this 2014 New year is keychain! They come in many styles from boxing gloves, training pads, and head band (mong-kol). The Mongkol key chains now become the best seller when compared to other styles. The small Mongkol key ring is a lucky charm that can prevent bad luck.
Other models: Training-pad key chains are now on sale! check here:
Gifts for KIDS!

The best gift for your kids are these Muay Thai shorts. They comes in many vivid colors including red, yellow, pink, blue, linght blue, and also black. The style of shorts is the classic one. Every small fighters in Thailand ususally wear shorts like these when training. The prices of these shorts are not too high so they are our best buy gift for children for many years!

All the shorts shown below are for 3-8-year-olds kids.


Size SSS: 3-6 year old boy/girl
Size SS: 6-8 year old boy/girl

This is a rough idea for kids sizes. Please check the size chart on product detail page.
Just-in gloves, shin pads - Happy New Year 2014!

This month we have many new arrival Thai boxing gear from Twins Specail, Fairtex, and also Top King. Please see the following items: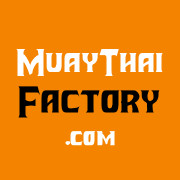 Enjoy your shopping!